Murray Bridge Gliding Club
Murray Bridge Gliding Club is located at Pallamana Aerodrome, 7kms from Murray Bridge, on Reedy Creek Road. (Approximately 1 hour from Adelaide)
We are a small, active group, with a friendly social atmosphere. Aircraft are motor gliders, enabling a launch without the need of a tug or winch.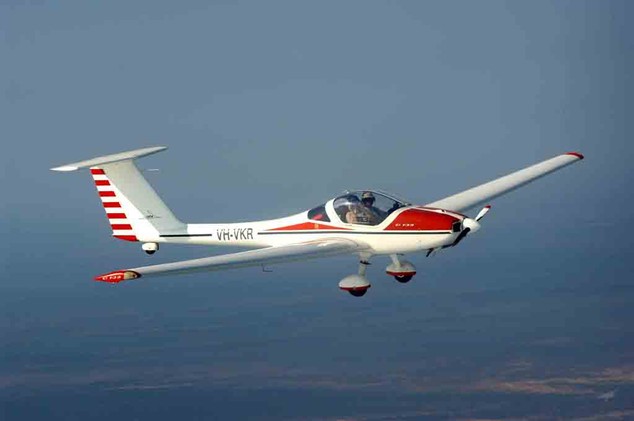 Activities
Come and try a trial instructional flight with us. Rates are among the most competitive in the state.
Flight vouchers can be purchased through experienceflight.com.
Membership
Club membership is available for qualified or aspiring pilots. Contact us for details.